Gray Insurance Agency Announces Art Supplies Drive for Underfunded Local School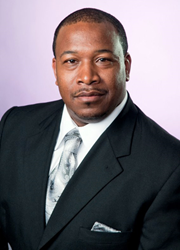 Havertown, PA (PRWEB) March 28, 2014
Gray Insurance Agency – Farmers Insurance will collect art supplies, such as but not limited to paper, paints, colored pencils, rulers, and markers at the office located at 126 W Chester Pike Suite A in Havertown, PA. The art drive is on behalf of The LilySarahGrace Fund and the Freire Charter School in Philadelphia, PA. I was moved by the LilySarahGrace Fund and their commitment to keeping all types of art in schools, especially in underfunded schools and The Freire Charter School is a school in my community that is in need, said owner, Jacob Gray. I encourage the community to stop by and bring that extra pack of markers or ream of paper lying around or when you next purchase something for your children, please buy an extra one and donate.
The LilySarahGraceFund challenges and empowers teachers at underfunded public elementary schools across the nation to use the Arts & Creativity in the teaching of their core curriculum.
Didn't Find What You Are Looking For? Search Our Site NOW!